Slide
cut food purchase costs
reduce carbon emissions
be more efficient
inspire kitchen teams
Foodservice organizations across the world use Leanpath to measure
and prevent food waste—saving time, money and the environment.
Trusted by 4,000+ kitchens of all sizes from hospitals, universities and hotels to global foodservice organizations
Everything you need to make food waste prevention and
measurement everyday practice in your operation

Change wasteful habits kitchen by kitchen
Every kitchen has food waste. To prevent as much waste as possible we implement a proven process that allows you to Track, Discover, and Drive lasting change.

…food waste to under-stand what is being wasted and why.

…opportunites to
prevent that waste going
forward.
…lasting results through
science-based behaviorial
change techniques.
"Our chefs teach the Leanpath system just like they teach any other part of daily practice in the kitchen. Food waste prevention has become a habit that teams hold each other accountable for."
Slide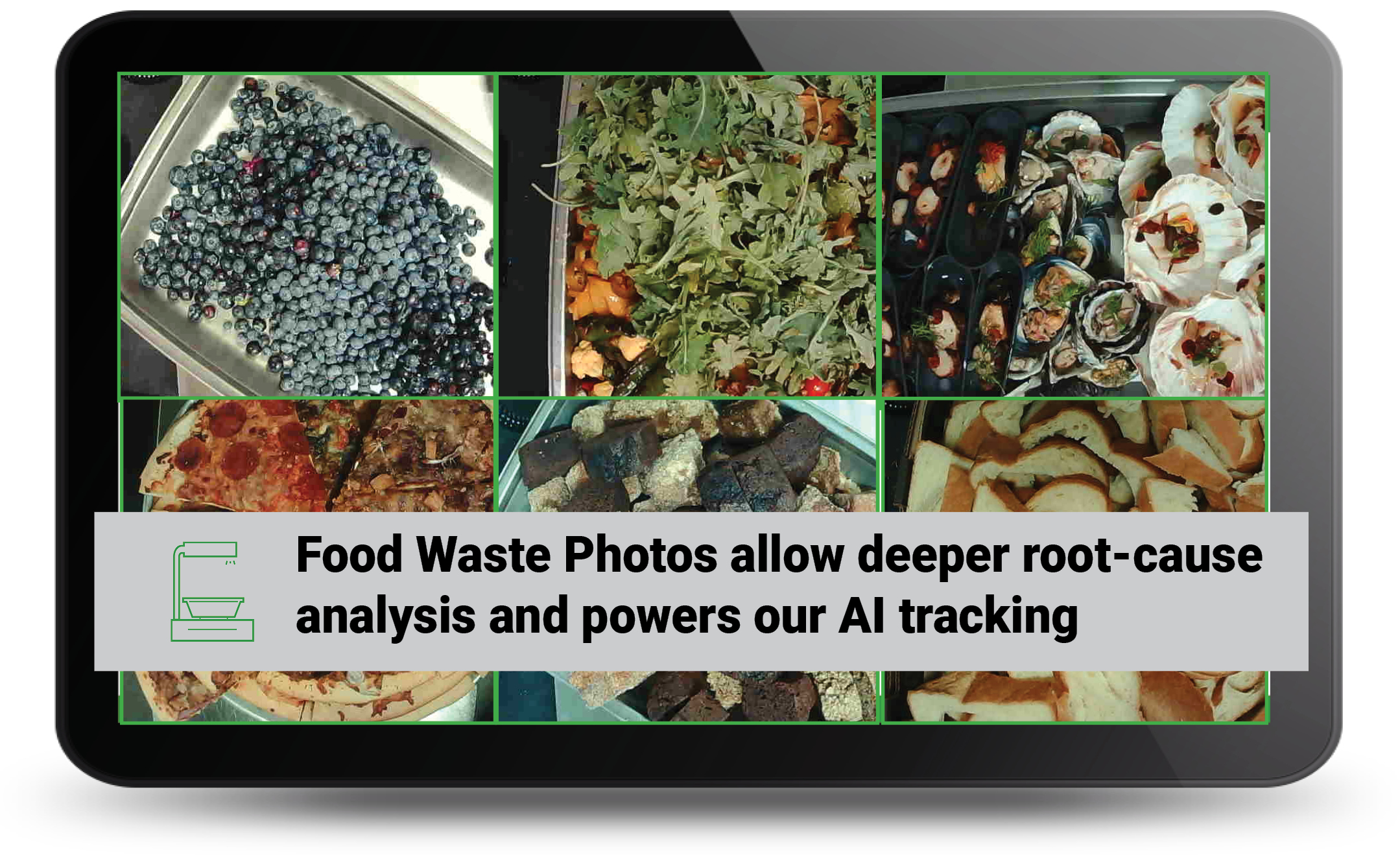 Slide
Slide
Rollout multi-site and global programs
Leanpath has guided the largest food waste tracking deployments in the foodservice industry. We operate in over 40 countries and can guide you to achieving large-scale sustainability and financial goals.

We'll help you define achievable goals and guide you to success.
Have full visibility into your
deployement, from the
kitchen to country level.

Detailed multi-site reporting provides clarity on program success.


"Sodexo has set aggressive goals around reducing our food loss and waste—50% by 2025. Leanpath has been a vital partner in creating innovative ways for us to meet those goals."
Slide
Slide
Slide
Foodservice organizations are more efficient and profitable with Leanpath
"You waste food every day, but you don't know how much. Leanpath allows you to see the waste and understand where to focus your efforts to reduce it."
"We [talk to staff about] how much it means as an environmental and community service. We have huge staff engagement."
"I pull our Leanpath data every morning and look for trends. People's habits can change, and those habits can lead to waste."
"From the very start, when cooks saw what the food waste was costing, folks were saying things like, 'That's $5000 in a year. Wow, imagine all the stuff we could buy if we didn't throw that chicken away every night.'"
"Leanpath basically does your buying for you. You see what items you're actually selling and what you're wasting. It's amazing."
"At the end of the year it's amazing to see how much waste we've reduced."
"The whole exercise has bolstered our competitive edge."
"We've had phenomenal success… to the tune of saving $200,000 on food supplies, by far through the efforts of Leanpath."
"To us, it's important to prevent food waste with Leanpath, both for financial savings as well as doing the right thing for the environment."
"The thing that shocked me the most was the dramatic decrease in food waste we saw from the start. Over a month's time, we dropped probably six to seven thousand pounds a week."
Mission-driven toward global change...
Leanpath is a B Corporation on a mission to make food waste measurement and prevention everyday practice in the world's kitchens. We work with thousands of kitchens in over 40 countries.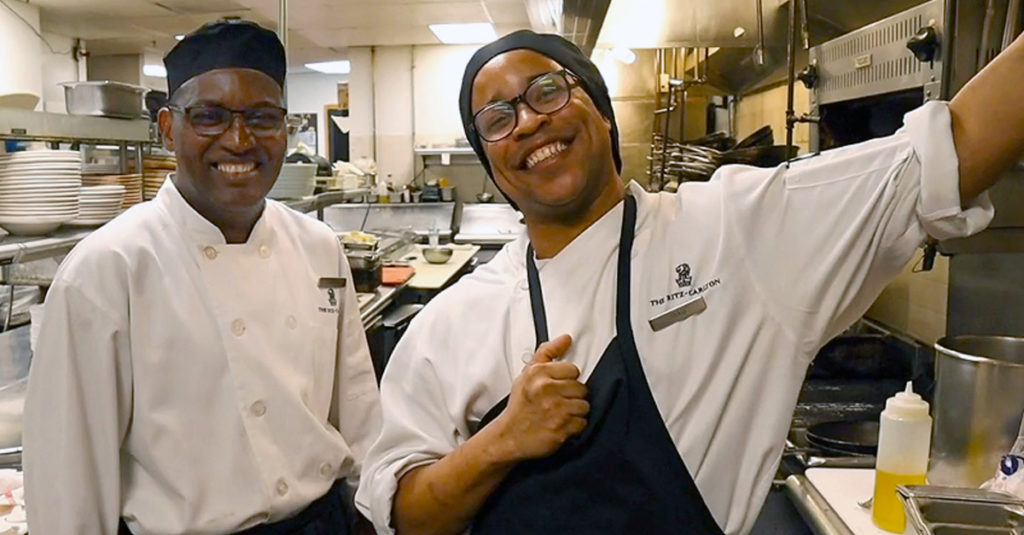 ...with an abiding culinary focus
We partner with the world's largest food service and hospitality organizations, but we never lose sight that food waste prevention is in the hands of the kitchen crews. Our innovative solutions make them more efficient and their work more impactful.
The latest from the Food Waste Intelligence Blog
When food is wasted, labor is wasted. Foodservice can't afford that, particularly now.
ReFED 2022 Keynote: To Achieve Our Food Waste Goals, We Must Overcome Limiting Belief
Leanpath introduces AI-powered food waste prevention coaching